[meteor_slideshow slug="home"]
Jane works an average 80 hour week–often more. Her friends and family rarely see her anymore. Her love life doesn't exist because she has no time for that either. She willingly makes these sacrifices believing that she has to forfeit her personal interests to get the business started.This is the entrepreneur's disease. We don't believe we will fail. We don't believe we will collapse under the pressure, because the pot of gold waiting just ahead is worth it all.
Is there something that Jane could do to improve her chances? Something that doesn't cost much money but will improve her mental sharpness, give her people a chance to assert their strengths and build a trust with investors and suppliers that her business is more than a personal project? Can she pursue her dream and still refresh? Of course.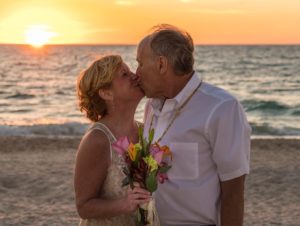 The answer may surprise you. She should take vacations away from the business. And do that often. Yes, less time in her business, not more.
At least once a month, Jane should take a 3 day holiday. A long weekend or even at times mid-week.
Once a year, Jane should take 2 weeks or more and leave the country. She should go where no one understands what she is doing or why. She will learn how other cultures can do well with less, and what life's priorities really are. Jane will appreciate what she has even more and become revitalized to her dream.
Find a travel advisor that you can trust. One who will help you set aside the time and money to make that possible. A great travel advisor, like a great financial advisor or estate planner, will help you work to live, instead of living to work.
Krayton Travel – Make Memories, Not Regrets™

---
[pt_view id="99e0f10o1t"]