Small Ships Offer a Wider Array of Experiences
Small ships win people over because they can go to places that the big ships can't. You see the country from within, rather than observing it from the outside. Small ships can seek out ports of call and hidden locales that remain unknown to big-ship cruisers.
They're More Personable
Because of the vastly reduced passenger count, you become familiar with your fellow guests in a way that just isn't possible on a large ship with thousands of passengers. Staff are likely to have a better grasp of what makes you tick as a person, and this frequently translates into excellent service.
Small ships cover a wide range of cruising types. View some popular options here then give us call!
Taking on the World, One City at a Time
When Lewis and Clark went looking for a route to the western United States, they followed the Missouri River trying to discover its source. Likewise, John Hanning Speke discovered Lake Victoria Nyanza, the source of the Nile in 1858. Francisco de Orellana and his brother set off from Quito in 1541 looking for the lost city of gold by going down the Rio Napo until its confluence with the Amazon and followed that east until the group emerged in the Atlantic in August 1542.
Historically, humans have chosen to live close to rivers for their abundant water supply as well as for navigation purposes. Some of our oldest cities in the world were established on the banks of rivers. Over time, people have been able to become less reliant on rivers through pipelines, canals, and ground water pumping, along with faster transportation including railways and air travel. River flows are linked to livelihood, identity, sense of place, religious beliefs and ceremonies, language systems, or educational practices. If you want to immerse yourself in a culture and learn about a place you are visiting, there is no better way than to explore its rivers.
This sense of discovery and cultural exploration is why Krayton Travel has chosen to focus on small ship travel like river cruising. If you are looking for a cultural adventure, try river cruising
Krayton Travel is here to help. We have the knowledge and professional connections of a specialty travel agency. I lost my wife before we were able to retire and travel extensively, so now I encourage people to "Make memories, not regrets.TM Together we can design your dream vacations for your memories of a lifetime! It's never too early to plan, let's get started today…
Small Ship Cruising
Wondering which type of cruise vacation is ideal for you?
What are some destinations you should consider?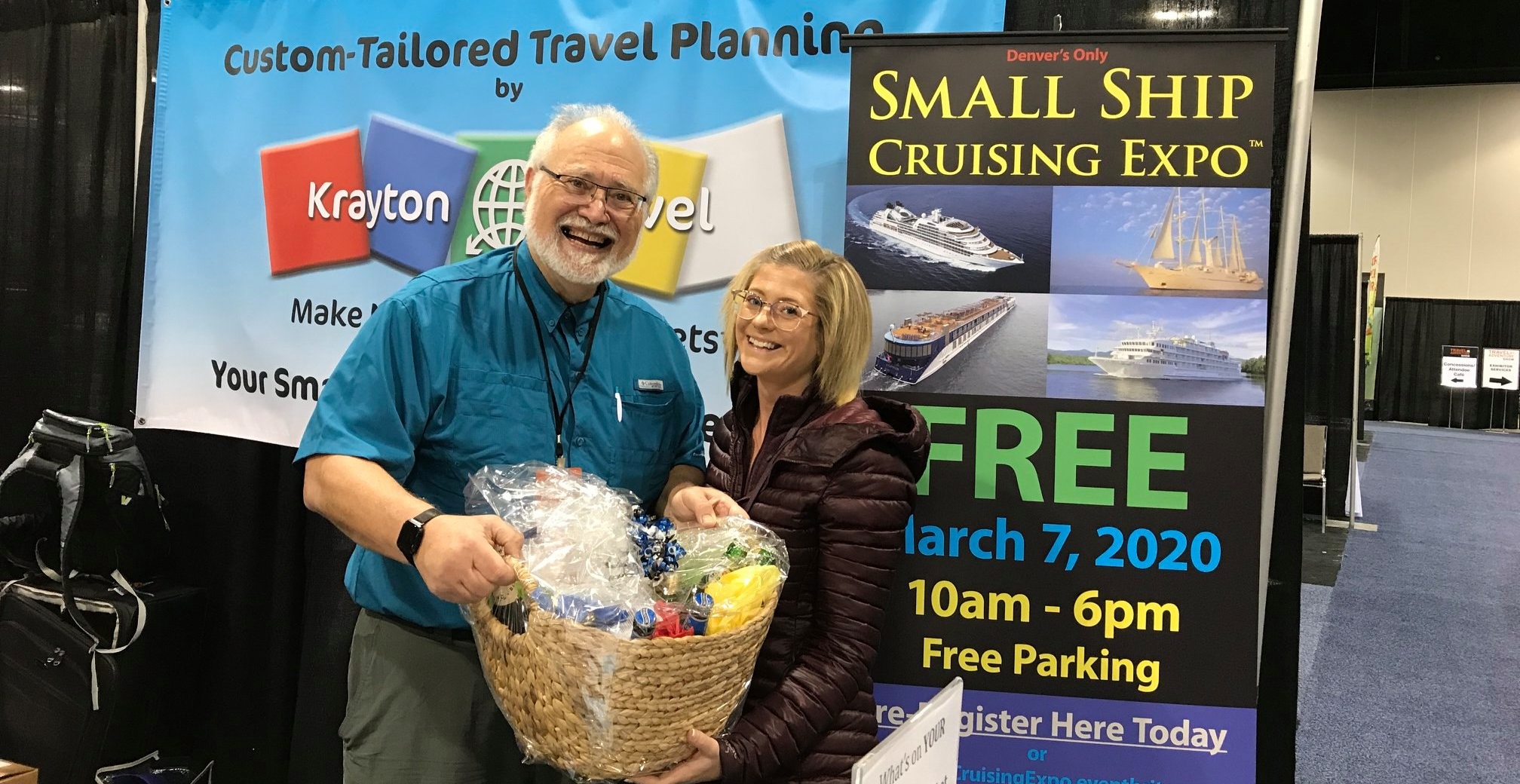 Mitch's 12 Tips & Tricks For Making Memories, Not Regrets